2020 French River Fishing Content Winners
This season's walleye contest winner is Paul Breen who caught a 28" walleye on June 20 using a jig and minnow. Paul is a long time guest and always makes his way to the lodge in the spring.
The largest Pike was 40" caught and released by Pete Csapai using black loon type whopper plopper 90 size lure. Pete is also a long time guest, preference is August or September.
Rob Marin caught the largest bass (smallmouth), 19 inches using a jig and live minnow on Oct 2. This was Rob's first visit to the lodge.
Lukas Wojenski wins the musky category. The photo shows one of two muskies caught during his 3 night stay. This was Lukas' first trip to Lochaven and will not be his last.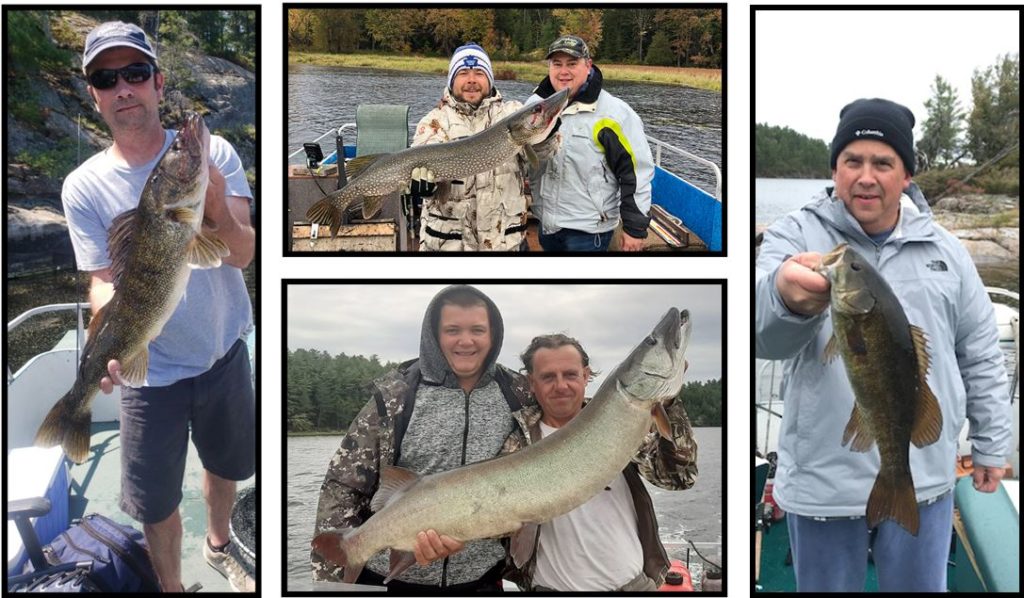 Lucky Draw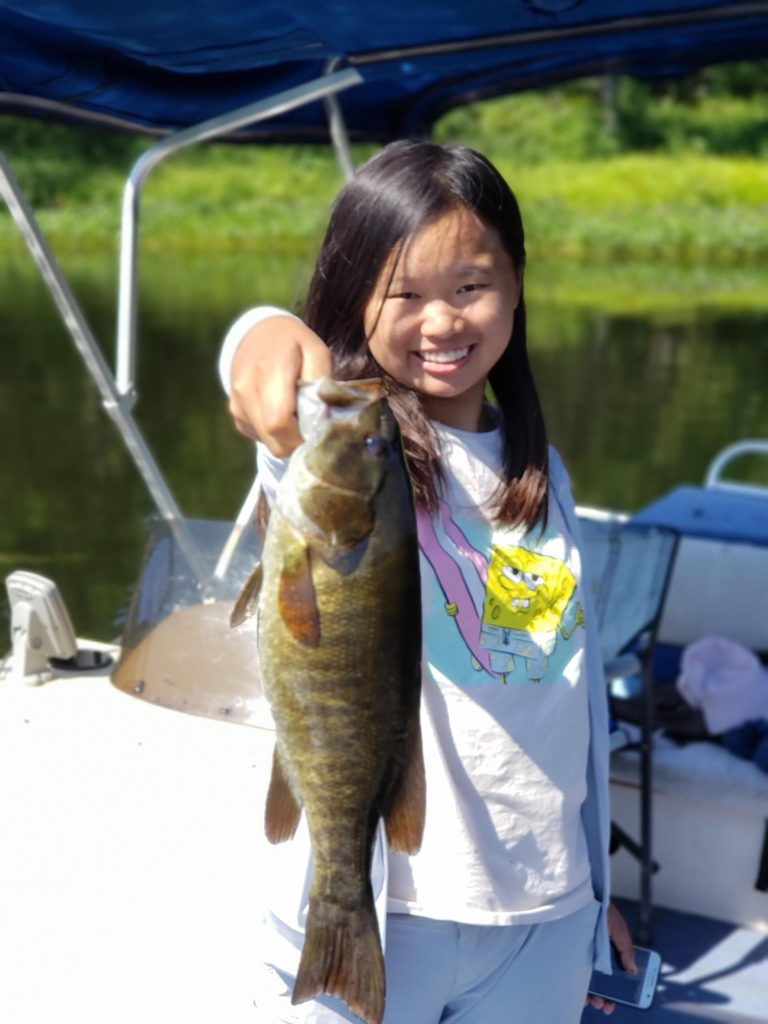 All trophy fish are eligible for our lucky draw and we are excited to announce that this year's winner is Kailee Tseng. Kailee caught this 17.5" bass on Aug 9 using her usual pink jig and a worm. Kailee has visited the lodge 3 times this year and has had a huge passion for fishing since she was a little girl.